Small business tax return preparation and filing instructions is a core service offered to our clients.
Whether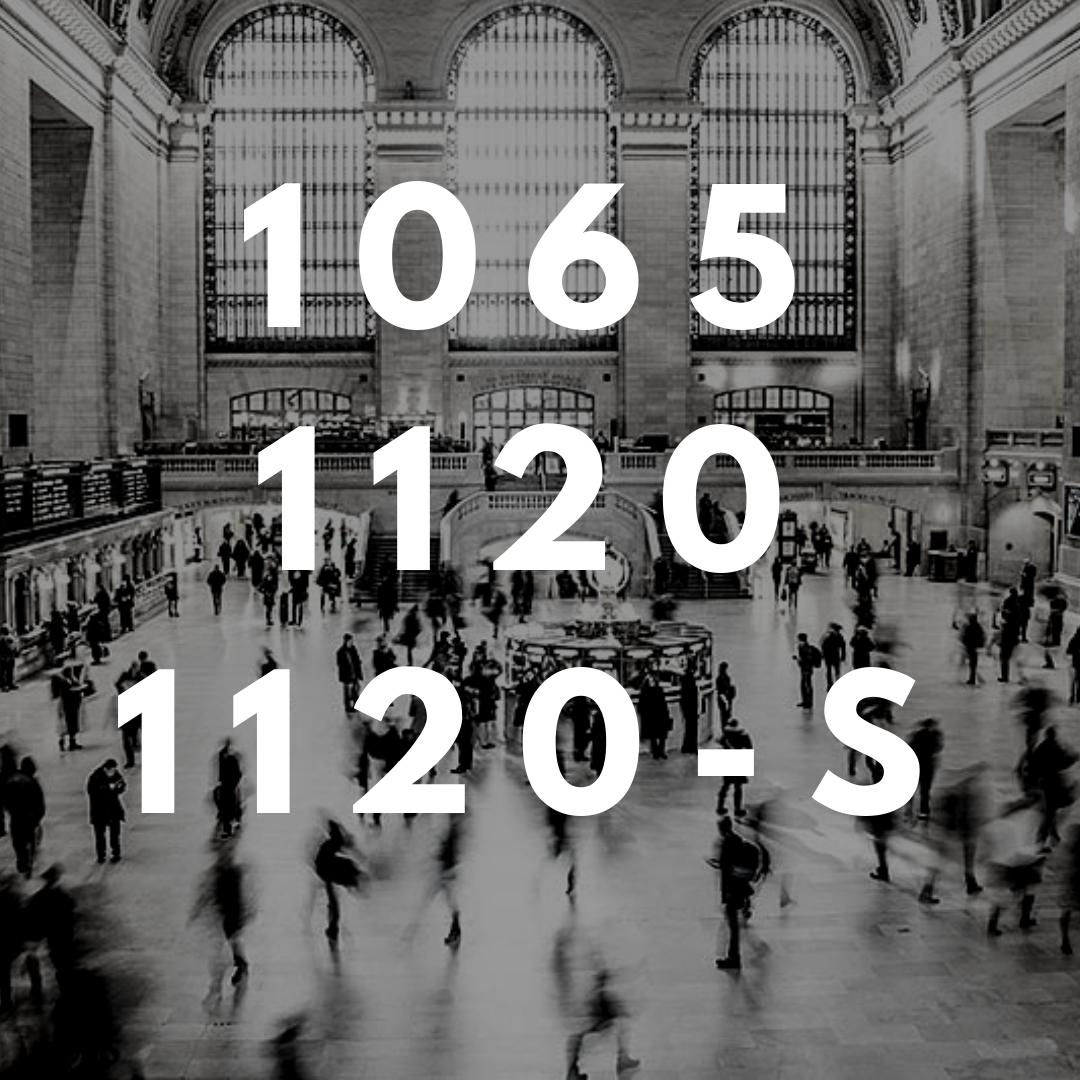 your company is a C Corporation, S Corporation, Limited Liability Company, Partnership or Sole Proprietor, a properly prepared tax return can be filed to minimize the tax owed. Over the years, 1000's of small business Federal and State tax returns have been prepared for both service and manufacturing company clients.
Corporate & Partnership returns start at $650 (with income less than $250,000) and range to $5,000 depending on the complexity of the return.
If you are a sole proprietor, your business taxes are filed with your personal return, so please click here to be directed to the personal taxes pricing.
Entity 1065 Engagement Letter & Client Organizer
Entity 1120 & 1120S Engagement Letter & Client Organizer
| | | | | |
| --- | --- | --- | --- | --- |
| | A la Carte* | Bronze | Silver | Gold |
| 2021 Tax Planning & Preparation | | | | |
| Tax Planning, Tax Projection | $350 to $500 | X | X | X |
| Small Business Deductions Optimization | Included | X | X | X |
| Section 199A QBI Tax and Salary Optimization | $300 | X | X | X |
| Estimated Tax Payments (personal and corporate) | $75 per | X | X | X |
| Business Entity Tax Prep (1065, 1120, 1120S) *Canabis excluded* | $650 to $5,000 | $650 Credit | $850 Credit | $1,250 Credit |
| Individual Tax Prep (1040) one owner | $175 to $600 | $175 Credit | $300 Credit | $600 Credit |
| Expat / Foreign Income (2555, FBAR, 8938) | $300 to $500 | Add-on | Add-on | Add-on |
| IRS Audit Defense | N/A | 1 hour | 3 hours | 5 hours |
| Situational Tax Law Research ( up to 3 hours annually) | $750 | | | $750 |
| Power of Attorney (tax matters only) | $185 | X | X | X |
| 2021 Payroll | | | | |
| Reasonable Compensation Reports | $500 | X | X | X |
| Monthly Shareholder Payroll Processing (up to 2 SH) | $900 | Add-on | X | X |
| Annual Independent Contractor Processing (up to 5 1099's) | Included | $100 | $100 | $100 |
| Business Advisory Services | | | | |
| Consulting | | | | |
| Business Consultation, Periodic Business Reviews | $295 | 1 per year | 2 per year | Quarterly |
| Complimentary Quick Chats | Included | Unlimited | Unlimited | Unlimited |
| Interfacing with Lenders, Attorneys, Financial Planners | $500 | 1 per year | 2 per year | Unlimited |
| Financial Analysis | | | | |
| Quickbooks, consult with our bookkeeper | $90/hour | 2 hours | 4 hours | 6 hours |
| Fractional Controller, bookkeeping | N/A | Add-on | Add-on | Add-on |
| Financial Statements Analysis, Comparisons with our bookkeeper | $1,200 | Add-on | Add-on | Quarterly |
| Cash Flow Management and Analysis | $750 to $1,000 | Add-on | Add-on | X |
| Entity Annual State Filing & Compliance | | | | |
| Statement of Information - California only | $50 | Add-on | Add-on | X |
| Registered Agent Services - California only | $99 | Add-on | Add-on | X |
| Termination and/or Dissolution | $125 | Add-on | Add-on | X |
| Annual Entity Compliance Meeting, during tax prep appointment only | $150 | Add-on | Add-on | X |
| | | | | |
| Annual Fee | | $2,770 | $5,180 | $9,519 |
| Monthly Fee | | $230 | $431 | $793 |
| | | | | |